MUMBAI: Mahindra & Mahindra is working on a new tractor that costs less than Rs 2 lakh, which the company hopes will encourage small and marginal farmers shift to mechanised farming and open a huge market for it.
As much as 90% of India's small and marginal farmers — those with up to 5 acres of land — are estimated to be still using manual farming methods, which are labour intensive and weigh on their returns.
For them, a tractor, one of the most basic components in mechanised farming, is often unaffordable. Mahindra is seeking to target this segment of farmers with a tractor under its Trakstar range. It will cost about half a conventional tractor that starts around Rs 3-4 lakh.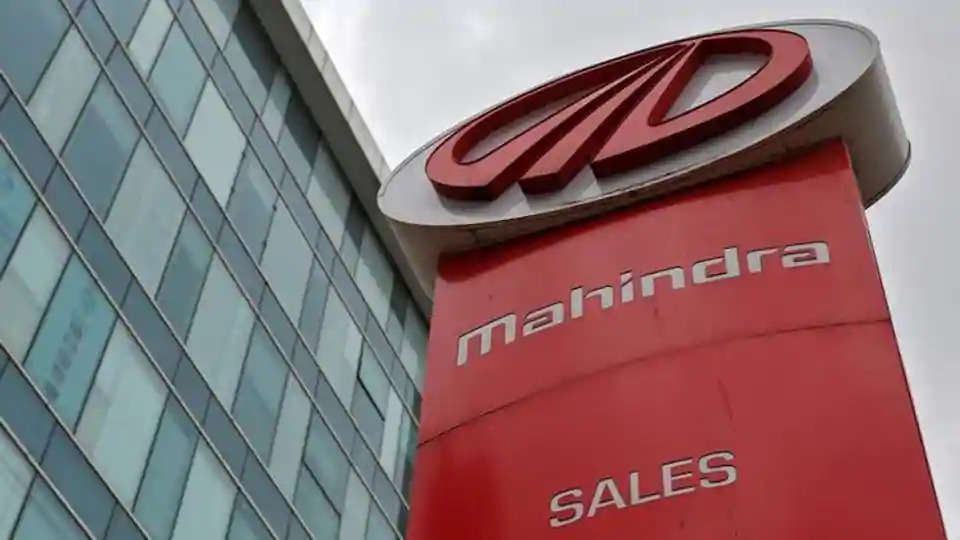 This is yet another attempt by India's tractor market leader to tap into the entry segment after its experiment with the lowpowered Yuvraj range didn't yield a great response.
Managing director Pawan Goenka said the company's aim was to offer reasonably good functionality at below Rs 2 lakh to farmers who cannot justify buying a costlier machine. The target customer in the tractor market currently is a farmer with 5 acres or more of land. With the new range, Mahindra is targeting those holding 2-5 acres.
"The idea is to offer a tractor to the farmer who today cannot afford to own a tractor or modern technology or implements, help him with a positive business case and help him make money," Goenka said.
The company expects the product to also help it expand the Trakstar brand, which it had designed to help achieve its India market-share target of 50%. Mahindra, which sold 3,17,531 units in fiscal 2018, has a 43% share in the Indian tractor industry, after gaining 3 percentage points in as many years.
The development was reported by ET Auto